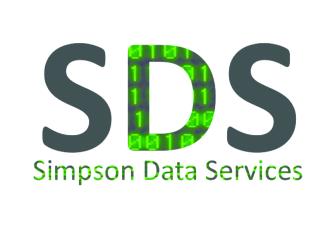 About Us

With over 20 years of industry experience under our belts, we know what we're doing and what you need done.  We pride ourselves on being an extension of your business by providing fast, reliable and budget-friendly data services. 

Fast

Our years of experience bring best in class processes and procedures which increase efficiency and allow us to turn your projects on-time, every time.  We pride ourselves on making sure you have the time you need time to focus on analysis and creating actionable reports. 

Accurate

We know how important the accuracy of your data is.  Our data services team has decades of experience producing and checking complex tabulations and data files. 

Cost-Effective

We believe that quality research services are a critical key to success and that companies are too often forced to make a decision between cost and quality.  Our tabulation and coding costs are highly competitive and will meet your budget without sacrificing quality. 

If you need it done right, on time and at the right price, you've come to the right place!  Give us a call to discuss your next project at (214) 663- 7172.



Simpson Data Services






www.SimpsonData.com






(214) 663-7172


simpsondataservices.com About Us