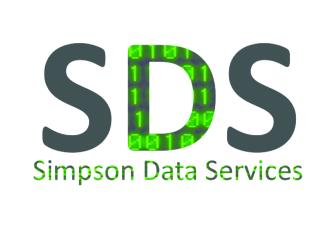 We believe that high quality data tabulations are the bedrock of meaningful analysis.  This is our core business and we take pride in delivering accurate and timely tabulations which ensure your research goals are met.  Whether your project is simple or sophisticated, our experienced data and tabulation professionals will work with you to define your needs and deliver customized tables that match your needs, preferences and budget.

Our most frequently requested options include horizontal and vertical percents, ranking, summary tables, weighting, nets, calculated scores and multi-level significance testing.  We offer table output options in Word, Excel or .txt. 





Not sure what you need?  Give us a call and we'll talk through your goals and establish a plan together.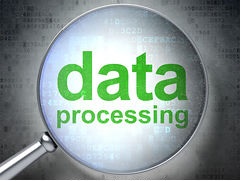 Our data services experts can incorporate data from previous studies, tracking waves or other external sources for use in your tabulations.  Do you need a data file returned to you for further analysis?  We can translate your survey data along with any added variables into SPSS, Excel, CSV, or ASCII formats. 

We also offer data cleaning, checking and quality control options for everything ranging from paper survey validations to soft launch quality control checks.

Data Merges, Cleaning, And Quality Control Checks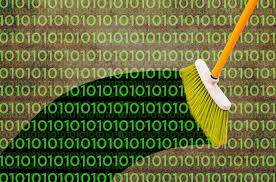 Our coding staff will develop a custom codebook to organize verbatim responses into meaningful and manageable categories.  Codebooks and net groups will be submitted for your review and approval.   Legacy codebooks from standardized projects or tracking studies are always welcomed.  We are also happy to "highlight" or create a separate file of particularly cogent responses for inclusion in your report if needed.

Do you need a separate file with "hot" comments that require immediate escalation or mitigation?  Let us know your threshold and we'll send a file daily.

Verbatim Coding And Hot Comment Reporting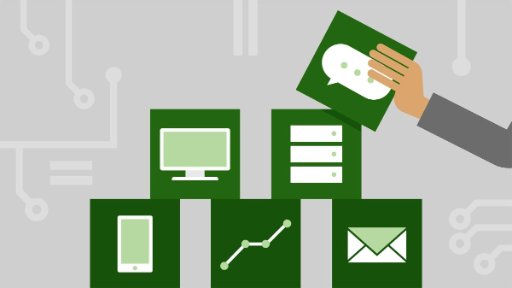 No one is perfect.  Programming and printing errors cost time, money and a loss of client confidence.  Let us save you time and heartache by testing survey programming prior to launch or reviewing paper questionnaires prior to print. 

We'd much rather catch and correct issues prior to launch rather than call you during processing to let you know that we've found a logic error in the data.

Independent Verification and Testing Of Surveys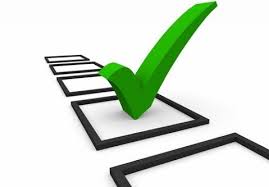 We offer traditional data entry and verification services for paper questionnaires.  File outputs available are SPSS, Excel, CSV and ASCII.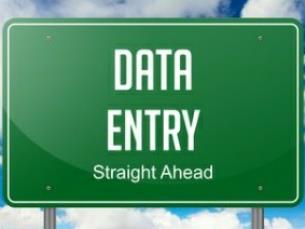 Simpson Data Services






www.SimpsonData.com






(214) 663-7172


simpsondataservices.com Market Research Data services